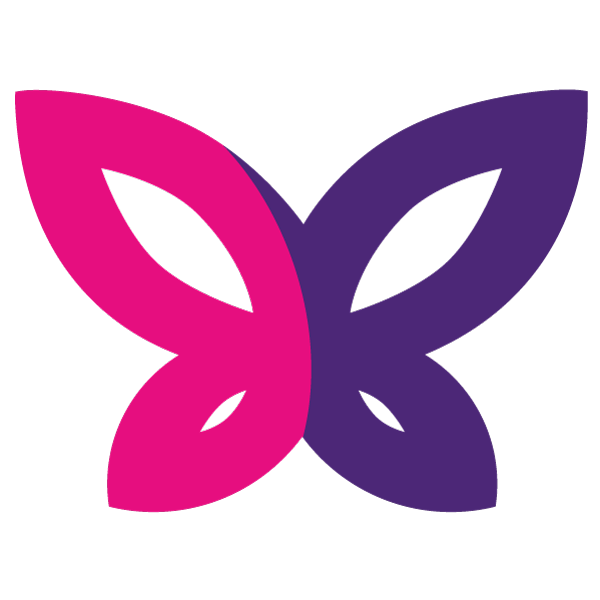 The 'Alexa Fund' has been launched by the Battle Against Dementia in recognition of the immense pressure that those suffering from dementia and their carers have to remainliving in their own homes.
It is aimed at supporting the wellbeing of those living with dementia and their unpaid carers and focuses on the following: 
• 
Improvi
ng/maintaining
 mental health
• 
Improving/maintaining physical wellbeing
 and health
Am I eligible? 
You are eligible to apply for this funding if you live in Scotland and living with dementia.
Please note that we reserve the right to close the fund early if, at any point it seems we will receive too many applications to process.