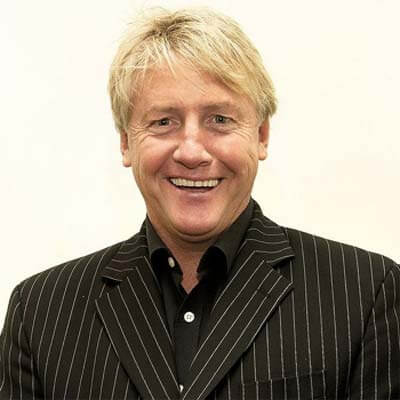 "I wanted to get involved with this Battle Against Dementia after listening on how they are wanting to help people directly affected by dementia within the local community. With big plans to help those with dementia and their families, my aim is to help raise awareness as an ambassador."
– Frank Mcavennie
"Having lost my mother Alzheimer's disease, as a family we wanted to honour her memory. She was an incredible, selfless lady who worked hard, loved with all her heart, was kind and was an inspiration to everyone who knew her. One of the ways we wanted to keep her memory alive was hold an annual Christmas ball every year, helping to raise awareness and to help other families.
"We met Douglas at his own event held in his father's memory and instantly I knew he and his ideas were just amazing. He inspired us with his passion, commitment and ideas and had a similar reason as us to make a difference.
"When approached to come on board as part of his team and committee I was totally honoured and privileged to be a part of the team. He is full of passion and desire to make a difference and I'm privileged to be a part of it.
"We are excited to see what lays ahead – every member of the team works tirelessly to make a difference in this battle against dementia."
– Eileen McDonald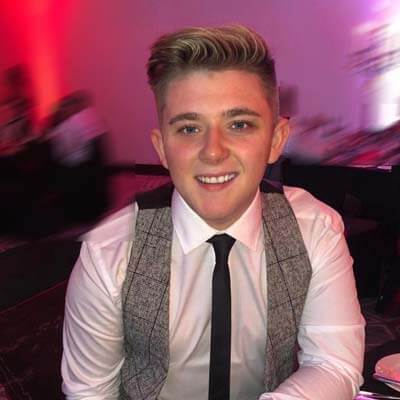 "I too lost someone very close to my heart, my grandma, and saw over the years how she suffered at the hands of this debilitating disease. Seeing her fight her battle against dementia made me determined to get involved in a charity to help raise funds and awareness for more research. In my role as ambassador I hope to use my voice to keep the memory of my grandma Rebecca alive to conquer this terrible disease."
– Nicholas McDonald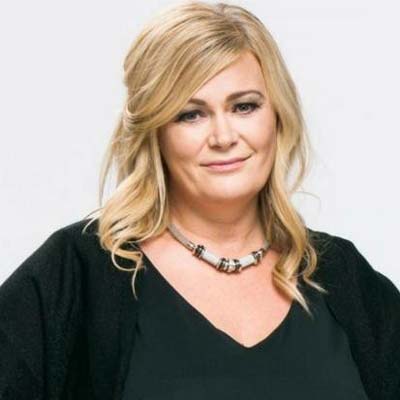 "I'm incredibly honoured to be given the role of ambassador at Battle Against Dementia, as this is a group of dynamic people committed to changing the lives of those suffering with dementia right here in Glasgow and the West.
"It is a truly heart breaking condition and so close to home as it affected my beloved Gran Millie in her later years. To see her confusion and the feeling of isolation grow every time I saw her was heart breaking and that's one of the main reasons I'm so touched to be involved in making a difference.
"Over 90,000 people are living with dementia in Scotland alone, (a large percentage under 65) and it's an incredibly difficult and challenging experience for both the person with dementia and their loved ones. However, BAD exists to provide support not just to those with dementia but also their family members. I'm fully committed to grabbing this new role with both hands to work alongside the inspirational Douglas who is bursting with ideas on how we can help change their lives right away. It's a challenge I'm excited to grab with both hands and look forward to working with such a brilliant team of people."
– Suzie McGuire